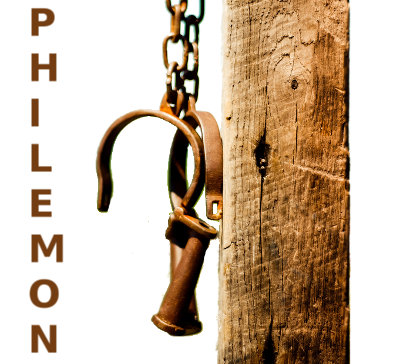 This is a little book tucked in between Titus and Hebrew. You may not know it's there. It's a personal letter from Paul to Philemon (Phi - Le - Mon), who was the owner of Onesimus (O - nes - i - mus). Paul intended it be read to the entire church of Colosse. Take the few minutes to read it, there is some great treasure there.
I pray that you may be active in sharing your faith, so that you will have a full understanding of every good thing we have in Christ. Philemon 6
Talk about stop you in your tracks kind of verse. I just love it. Active in sharing my faith and in doing so, my own understanding of all the good things of Christ grows. I want more understanding. I want to be closer to God. A key to doing that is sharing my faith. It opens my eyes to how God is working in others. It opens doors to His path with I'm able to see Him clearly.